When shooting with Polaroid film, keep in mind that our film works best in moderate temperature, between 13 – 28°C (55 – 82°F). Temperatures significantly outside of that range can affect our film in unpredictable ways with respect to development time, color and saturation.
Shooting in the Cold (< 13°C):
Below 13°C (55°F), photos tend to emerge over-exposed, lacking color contrast and with a green tint. When shooting at lower temperatures, let your images develop in the inside pocket of your jacket or somewhere else close to your body. We also recommend that you carry your camera close to your body in order to keep the film pack and camera at a warm, operational temperature. If you can find a vintage Polaroid Cold Clip around - pick it up, they're awesome for winter shooting.
For both your camera and your photos: inside your jacket, against your body is the best place, just be careful not to bend the photos as they develop!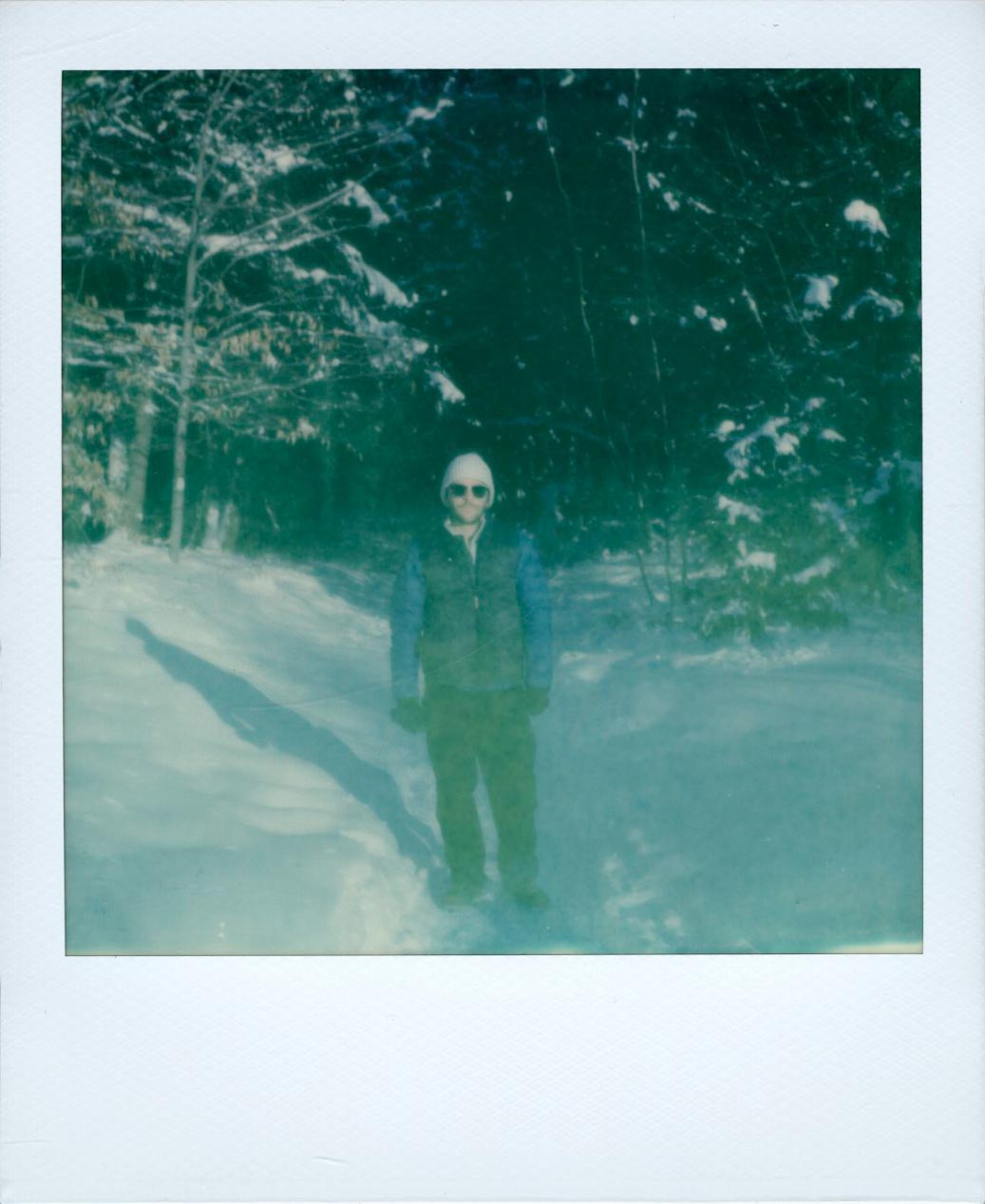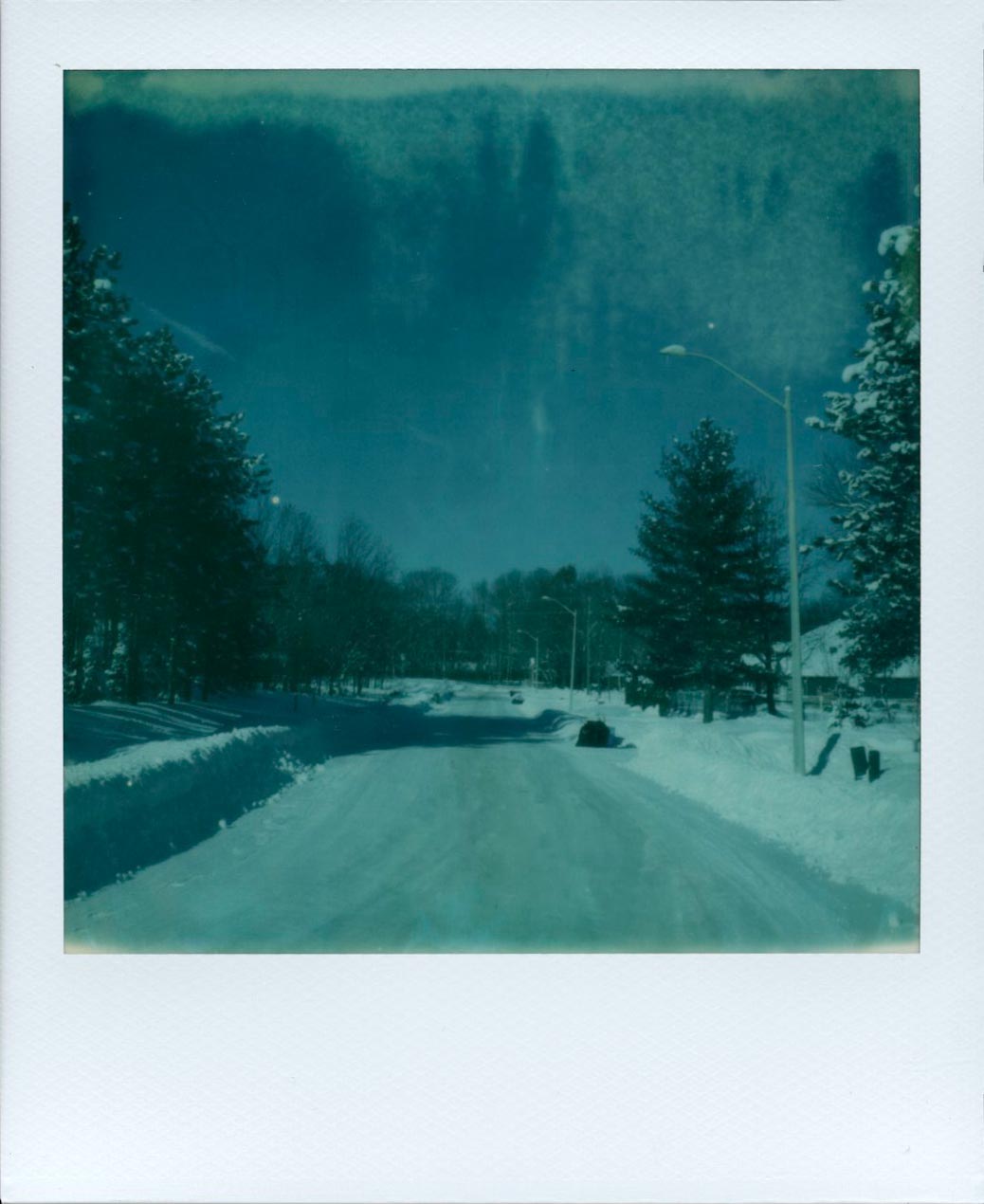 Shooting in the Heat (> 28°C):
Above 28°C (82°F), color photos will have a tendency to develop with a yellow/red tint. When shooting at higher temperatures, cool the film packs in your fridge before taking them outside. You can minimize the effect of heat by letting your photos develop in cooler surroundings, like an air-conditioned room, an insulated bag, or beneath a cold beverage (just be careful to avoid moisture!). Read more: Hot weather shooting tips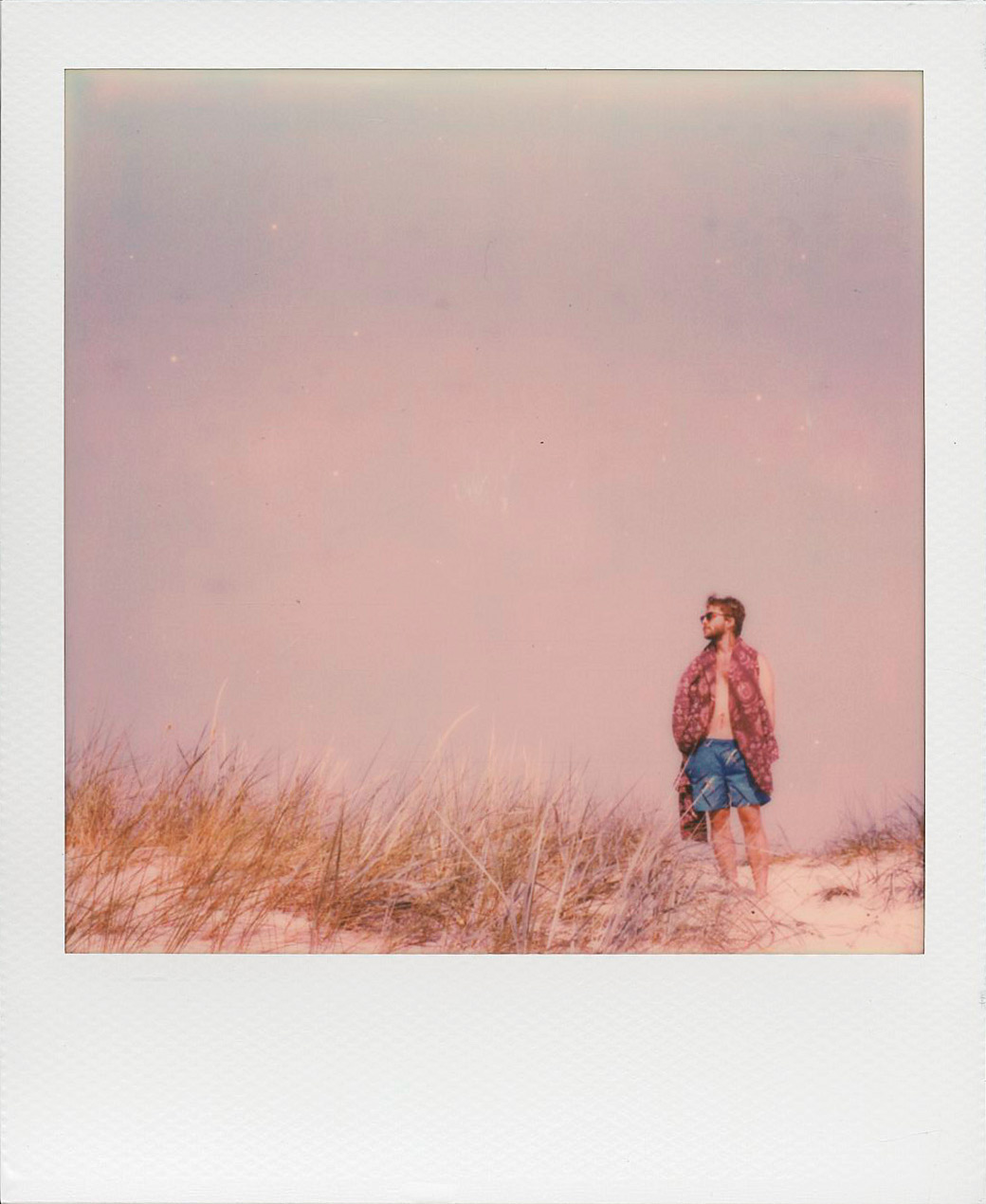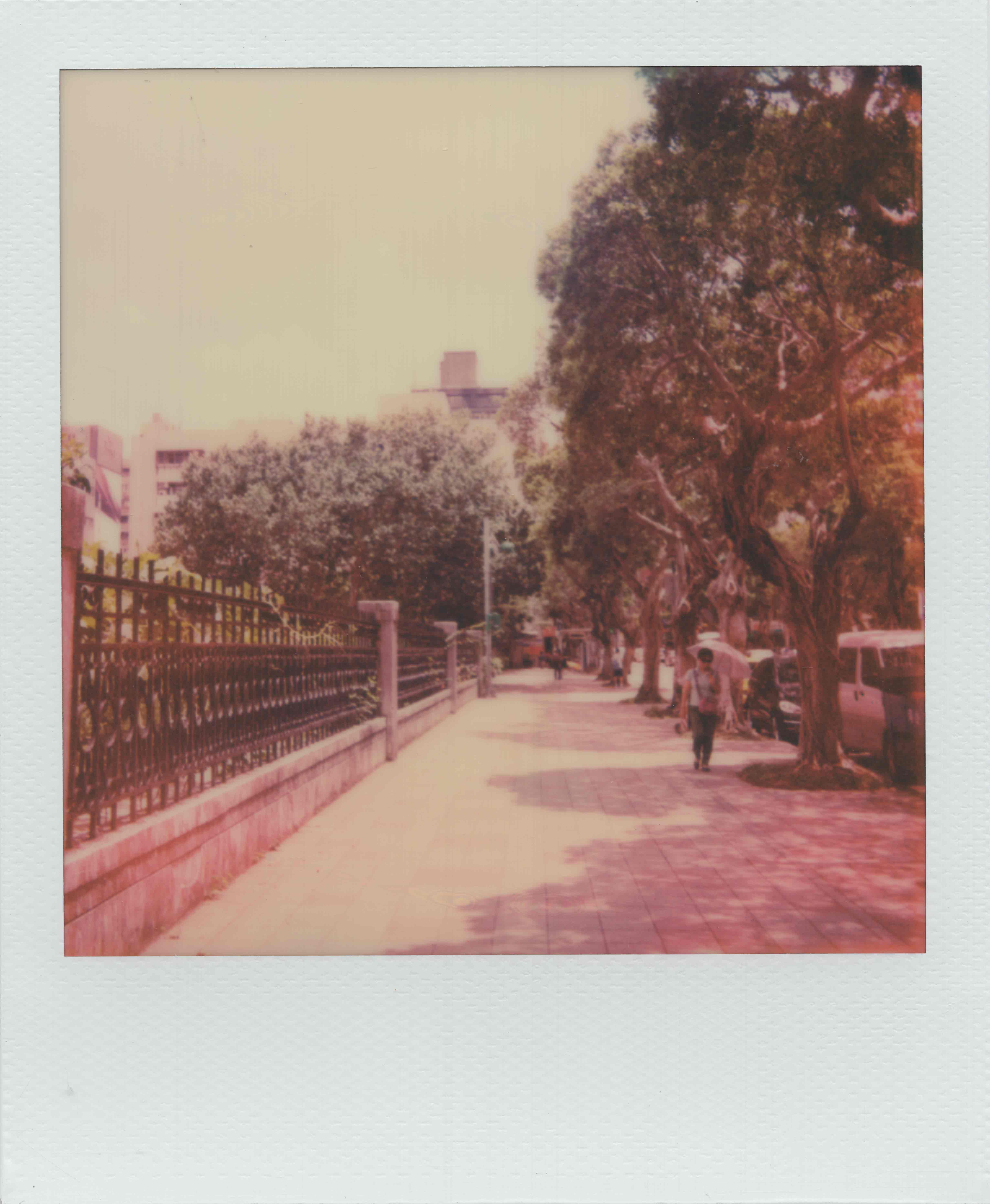 If you are looking for how to properly store your Polaroid film, check out our full length article on the subject, here.