Not happy with you Polaroid pictures? Here you'll find a list of the 11 most commonly seen film issues when shooting with Polaroid film.
Scroll through the examples, find the example photos that most show the issue you are experiencing, and click on the link below it to learn more about it and how you can prevent it in the future.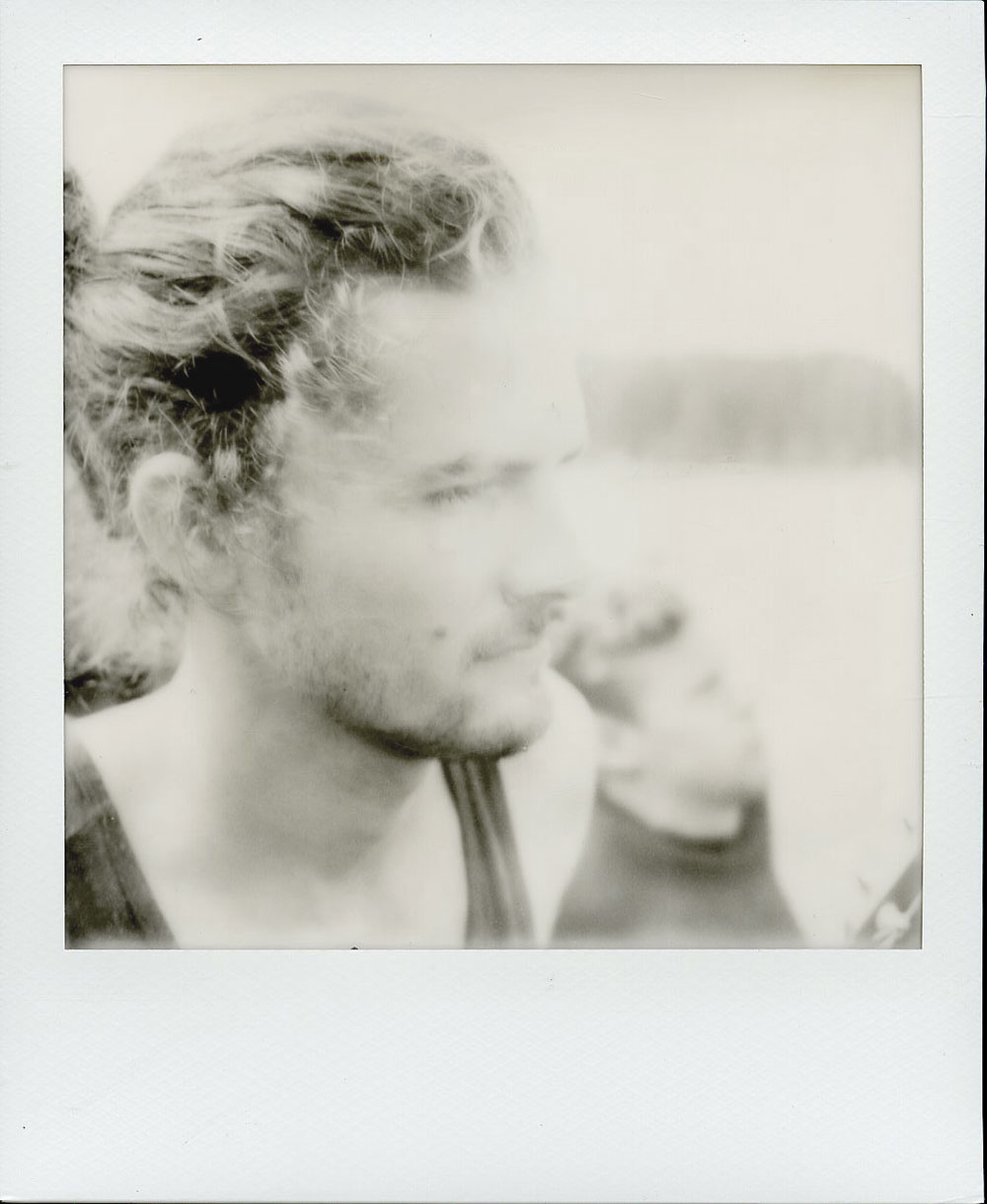 Too Light / Faint / Overexposed
Blue Marks (Opacification Failure)
Completely Black or Completely White
Undeveloped Patches (U/V-break)
Still need help? Contact our customer service and we can figure it out with you using this form.