A neutral density filter is designed to reduce the amount of light that hits the film inside your camera – think of it as a pair of sunglasses for your camera. The neutral density filter reduces all wavelengths (or colors) of light equally, so there is no change in color, or resulting color-cast, in your final images, only a reduction in the light that hits the film.
In instant photography, neutral density filters are used primarily to make film compatible across different camera types – specifically, to use 600 film in your SX-70 camera. We only produce limited special edition film packs, such as our Color Frames Edition, for the 600 format, whereas SX-70 type film is currently only available in the classic black & white or color editions. By using a neutral density filter, you open yourself up to a whole new world of instant possibilities, and can try out these various special edition 600 film packs in your SX-70.
There are two ways to use a neutral density filter with an SX-70:
The first is to use a Polaroid neutral density filter, installed onto the top of each film pack before you insert it into the camera.


The second is to use a neutral density filter lens, such as the one packaged in the MiNT Polaroid SX-70 lens set.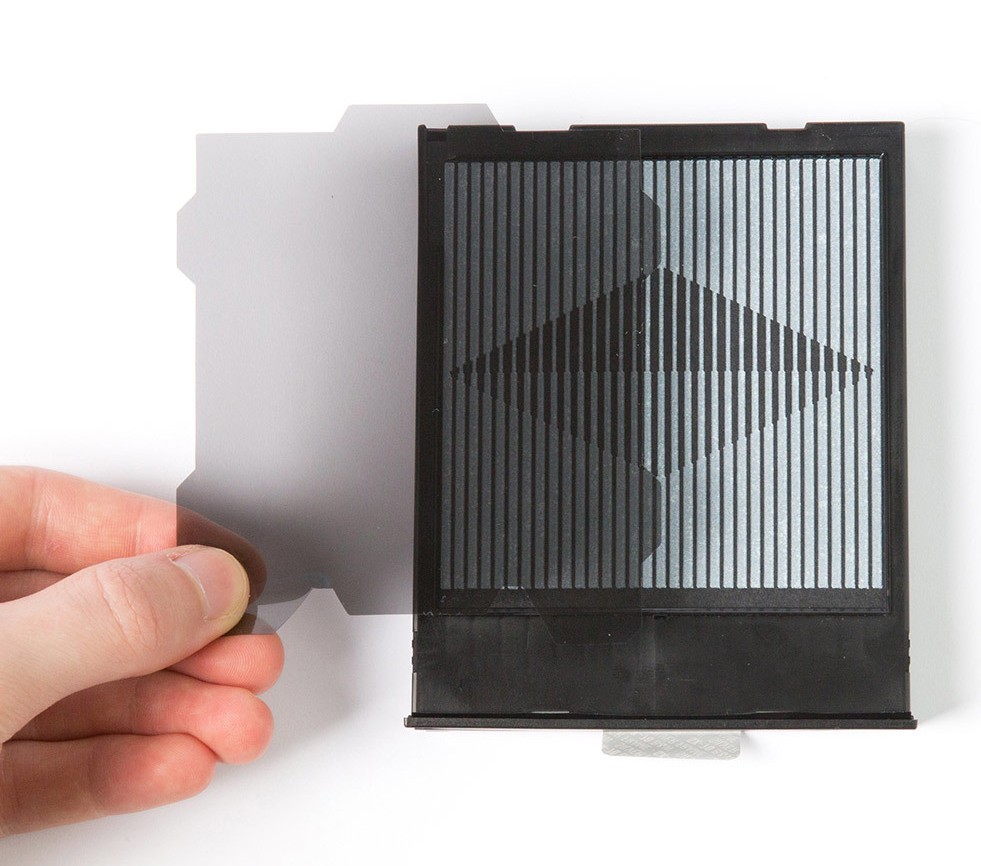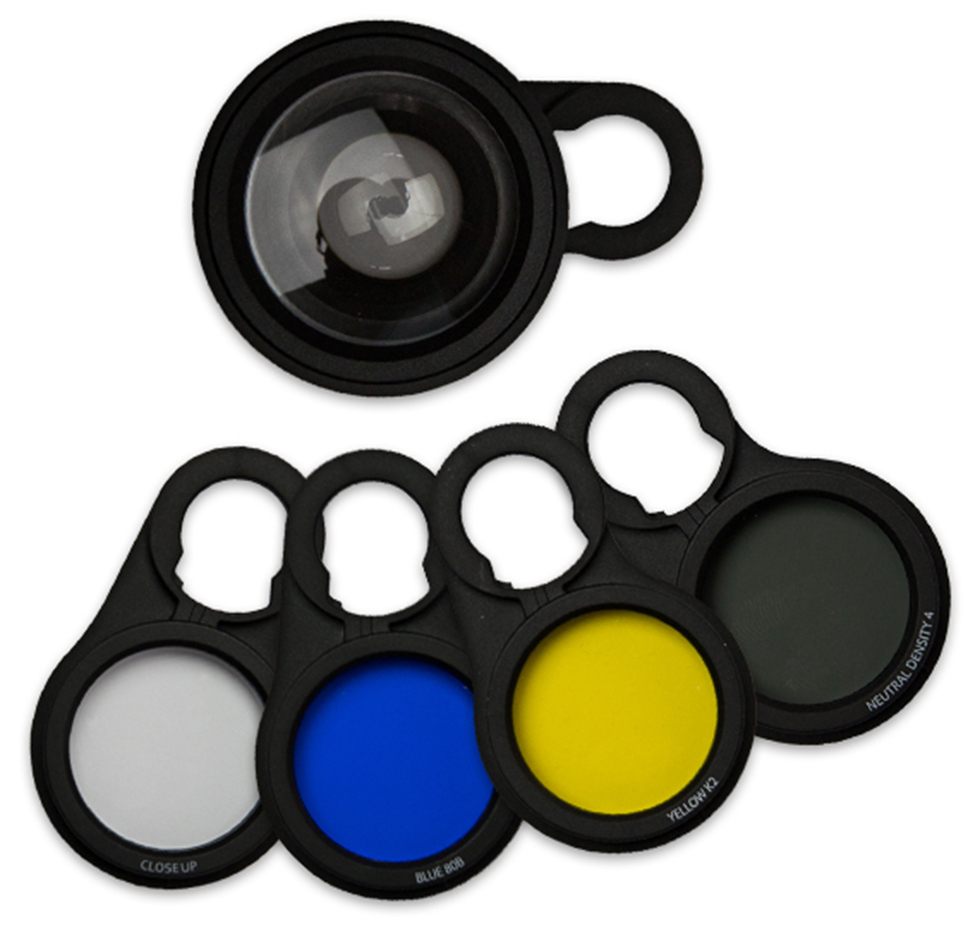 The two methods are fairly similar; the film pack filter works by limiting light hitting the film at the cartridge level, inside the camera. The lens filter works by limiting how much light enters the camera overall. If using a lens filter, be aware that it will make the image appear darker than it is when you are framing your shot, and you may find it harder to focus your image as a result.
Already got a Neutral Density film filter? Find full instructions on how to install it here.
Or if you're interested in the MiNT lens set, check it out in our online shop.